This page demonstrates how to connect to an Ultipa server via Ultipa Manager.
Obtain Ultipa Manager
For users who deploy Ultipa server on-premises:
If Ultipa Manager is bundled with the server product you purchased, deploye Ultipa Manager on-premises as your own convenience
If not, please contact sales personnel for an entitlement
For users who deploy Ultipa server via Ultipa Cloud:
Connect to an exclusive Ultipa Manager from the server list in your Ultipa Cloud account
Connect to Ultipa Server
Users of Ultipa Cloud can proceed to step-3 directly.
Login to Manager
Sign up and login to Ultipa Manager. Google Chrome browser is recommended.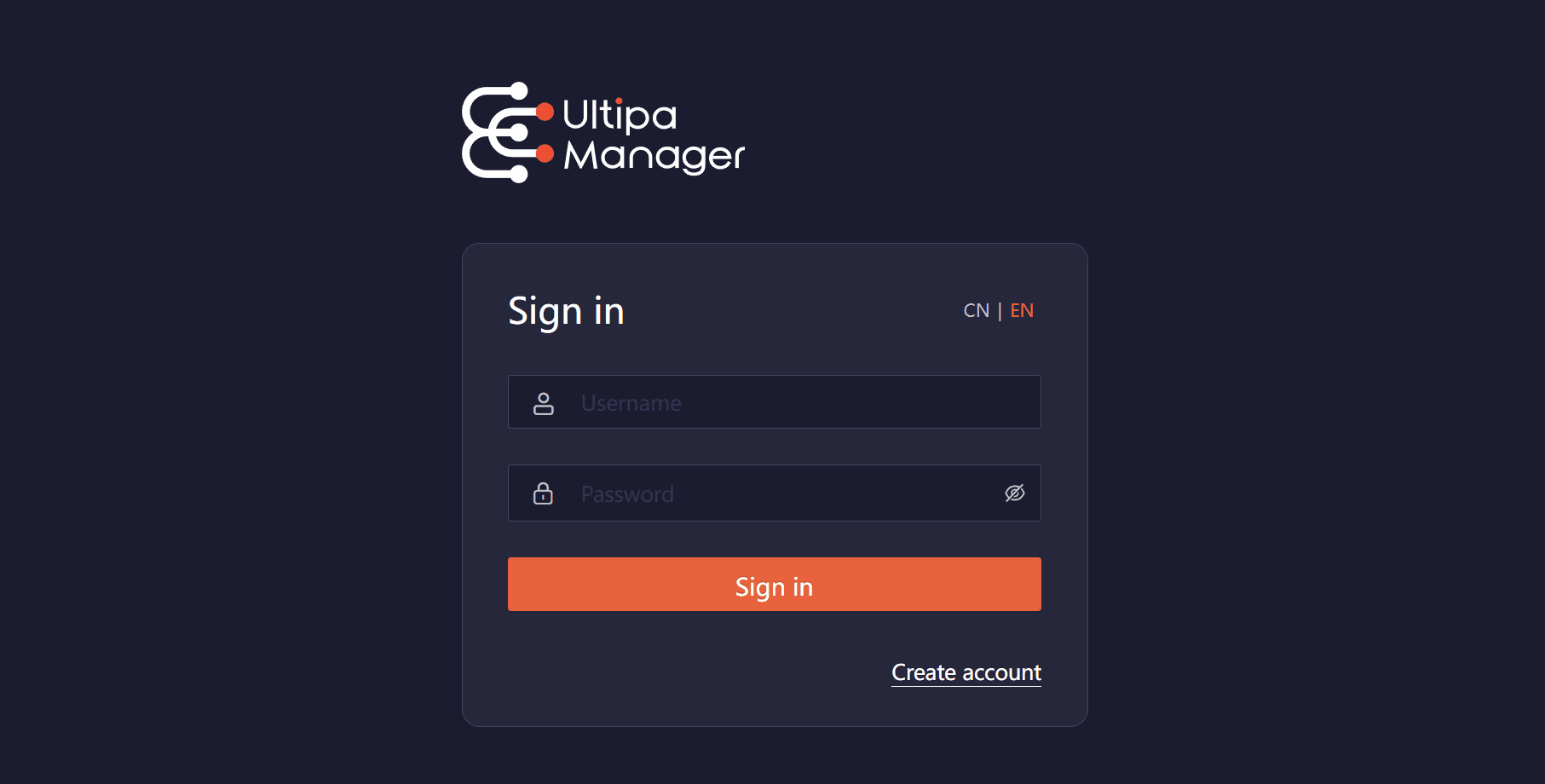 Save server information
Add and save a server connection. Multiple connections can be saved if multiple servers are deployed.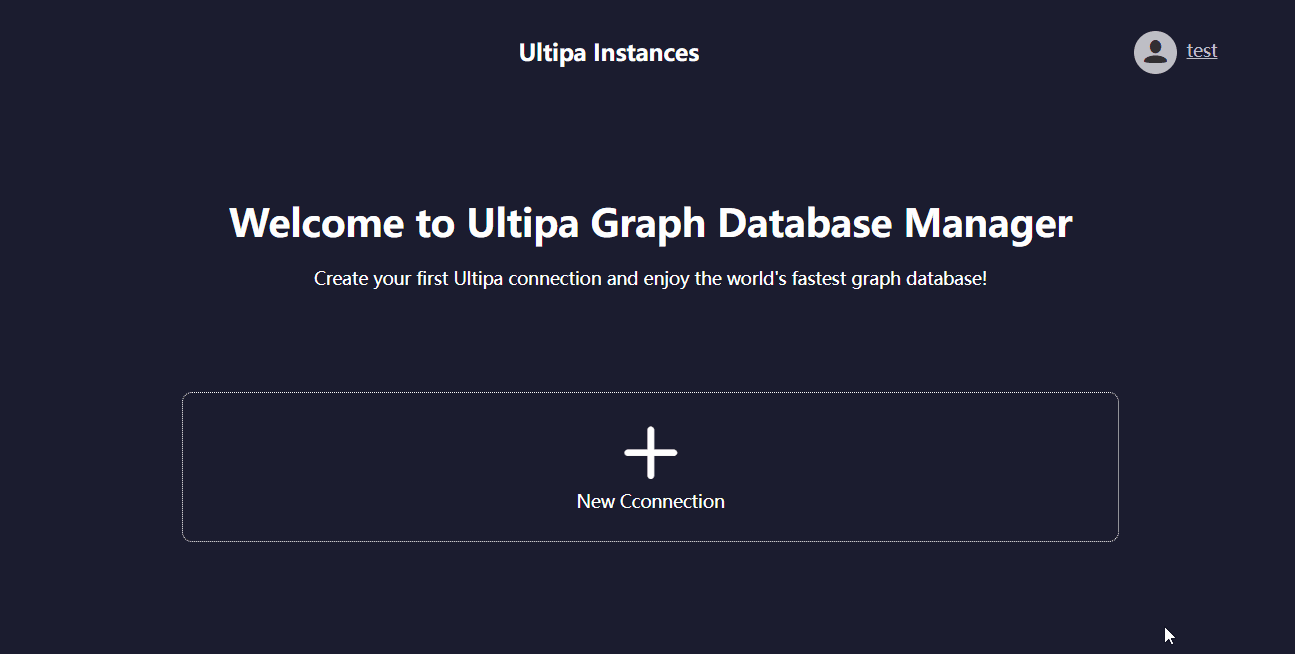 Use ',' to separate multiple nodes of a server cluster.
Test and connect
A green strip on top of the connection card suggests a good connection. Click 'Open' to start operating the server with Ultipa Manager.
Switch connection
If multiple connections are saved, connection can be switched anytime.