October 31, 2022 — After much consideration, the Red Herring judging panel has announced its Top 100 Global Winners today, recognizing the leading private companies from North America, Europe, and Asia, celebrating these startups' innovations and technologies across their respective industries.
Red Herring's Top 100 Global list has become a mark of distinction for identifying promising companies and outstanding entrepreneurs. Red Herring editors were among the first to recognize that companies such as Facebook, Twitter, Google, Yahoo, Skype, Salesforce.com, YouTube, and eBay would change the way we live and work. Thousands of the most interesting and innovative companies have graced the Top 100 list over the years.
"Choosing the companies with the strongest potential was by no means a small feat this year" said Alex Vieux, publisher and CEO of Red Herring. "After rigorous contemplation and discussion, we narrowed our list down from hundreds of candidates from across the globe to the Top 100 Winners. We believe Ultipa embodies the vision, drive and innovation that define a successful entrepreneurial venture. Ultipa should be proud of its accomplishment as the competition was very strong."
"It was a great honor to be selected and recognized in this year's Red Herring Global Top-100" said Ricky Sun, Founder and CEO of Ultipa. "We founded Ultipa with the vision to build next-generation graph database that's not only high-performance, tens to thousands of times faster (and deeper) than previous generations of graph databases, but also having the flexibility and intuitiveness to allow smart enterprises to digitally transform their businesses with much shorter time-to-value and time-to-market."
Red Herring's editorial staff evaluated the companies on both quantitative and qualitative criteria, such as financial performance, technology innovation, management quality, strategy, and market penetration. This assessment of potential is complemented by a review of the track records and standing of startups relative to their peers, allowing Red Herring to see past the "hype" and make the list a valuable instrument of discovery and advocacy for the most promising new business models from around the world. Red Herring is dedicated to following Ultipa's path to further success and innovation.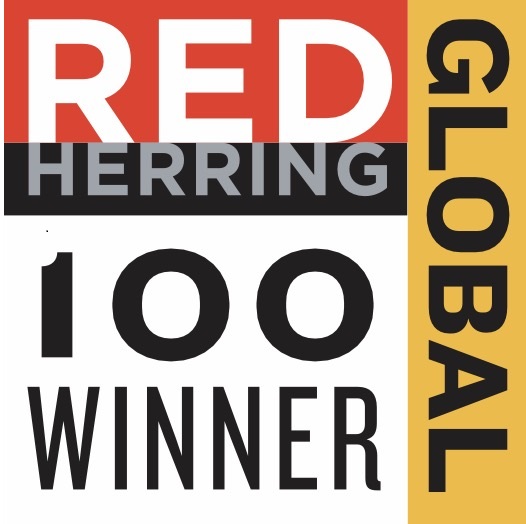 About Ultipa:
Ultipa is a Silicon Valley based next-generation graph database company with operations in EMEA and APAC. The team at Ultipa believes that graph augmented intelligence empowers enterprises with their digital transformation process, the process requires both data intelligence and infrastructure revolution -- in another word Ultipa graph database augments and accelerates advanced data analytics, as well as Machine Learning and AI, and warrants the benefits of white-box explainability, flexibility and faster time-to-market and value. Ultipa builds the world's only 4th-generation graph database and killer applications in vertical domains like Asset Liability Management (ALM), Liquidity Risk Management (LRM), Low-code Graph-augmented BI Platform, Data Governance (RDA), and etc. Ultipa is backed by prestigious sovereign wealth fund and venture capital firms.
Reference: https://www.redherring.com/events/red-herring-global/2022-red-herring-top-100-global-winners/