On September 21st, Asia's largest and most influential tech event, the 2nd BEYOND Expo 2022, opened online in BEYOND Metaverse.
Known of a series of crucial breakthroughs and innovations in the frontier of graph computing area, Ultipa was invited by the event organizer to exhibit its leading high-performance graph computing technology to entrepreneurs from all over the world.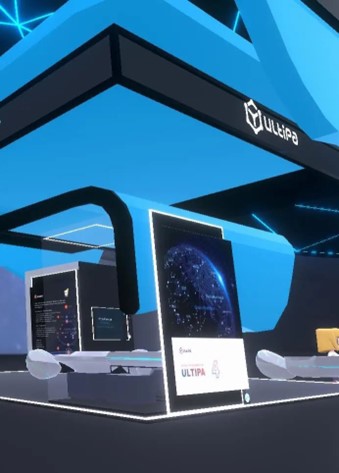 BEYOND Expo 2022 displayed its enthusiasm to embrace the "meta-universe" of technologies. Exhibitors from technology-oriented companies like DJI, NBPA, ULTIPA, and Alibaba, as well as 20,000+ science and technology pioneers from all around the world, shared the most cutting-edge scientific and technological research insights and practices in the immersive interactive venue of the Expo.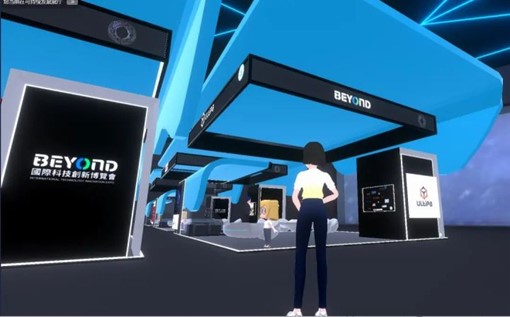 About Ultipa:
Ultipa is a Silicon Valley based next-generation graph database company with operations in EMEA and APAC. The team at Ultipa believes that graph augmented intelligence and XAI empower enterprises with their digital transformation process, the process requires the convergence of data intelligence and infrastructure revolution -- in another word Ultipa graph database augments and accelerates advanced and smart data analytics, as well as Machine Learning and AI, and warrants the benefits of white-box explainability, flexibility and faster time-to-market and value. Ultipa builds the next-generation leading graph XAI and database products and killer applications in vertical domains like Asset Liability Management (ALM), Liquidity Risk Management (LRM), Low-code Graph-augmented BI Platform, Data Governance (RDA), and etc. Ultipa is backed by prestigious sovereign wealth fund and venture capital firms.